*****     EVENT POSTPONED UNITL 4th & 5th MAY 2013      *****
Karen Loughridge Fine Art – KLArt will be exhibiting at the Wentworth Woodhouse Easter Bank Holiday Market.
A wide selection of KLArt products will be available to buy on the day:
Framed Originals, including new KLArt Wildlife and Orchestral paintings
Fine art prints of a variety of KLArt works
Fine art Greetings cards (singles, series and variety packs)
I look forward to meeting up with my many customers old and new – hope you can make it!!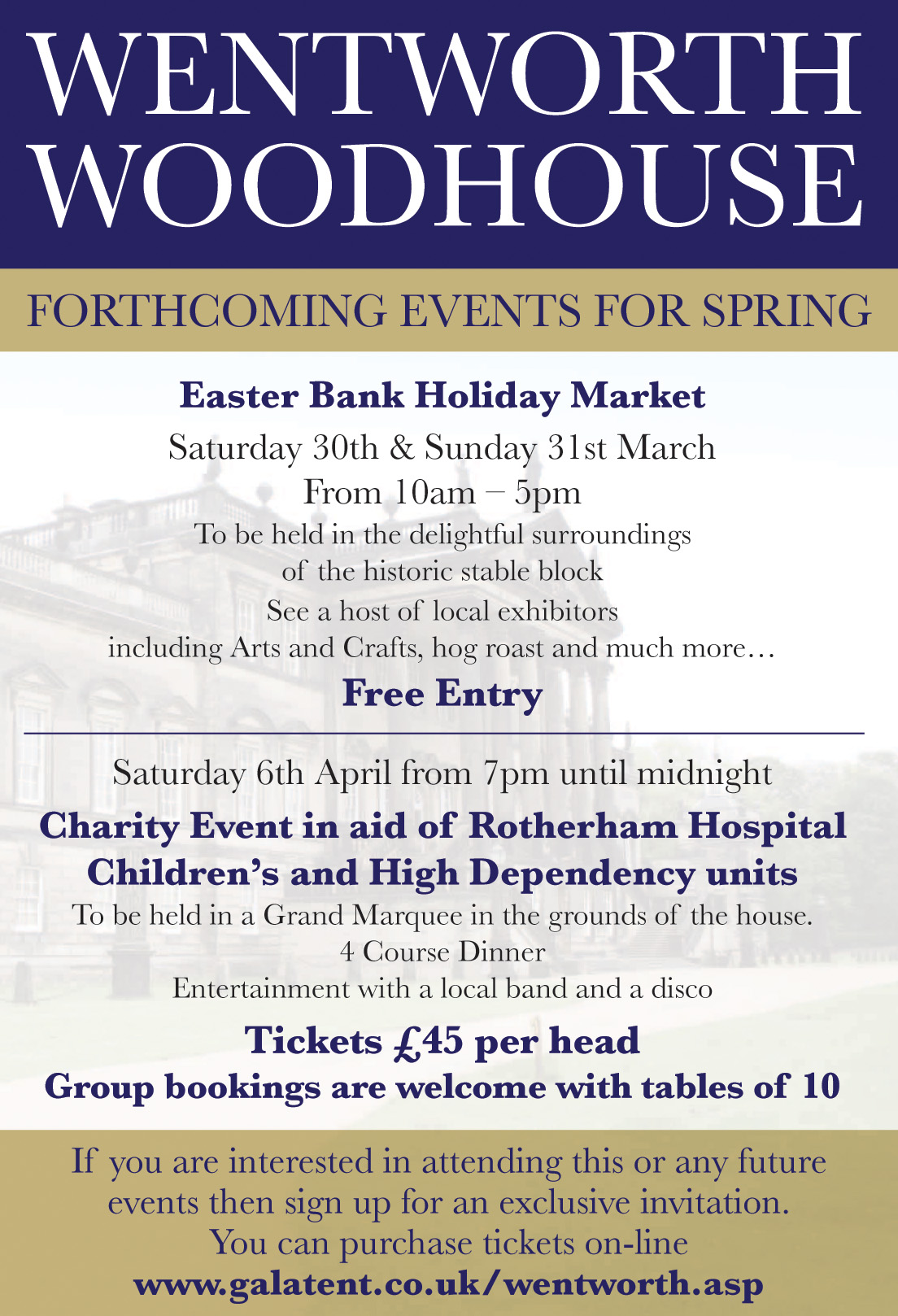 Why not make a day of it…
Wentworth Woodhouse was built in the 18th Century by the Fitzwilliam family and is one of the largest privately owned homes in Europe, with an interesting history to match.
It provides a most spectacular backdrop for this event and the opportunity to make a day of it, with a nice walk before or after visiting the market as the Mansion house sits in its own deer park.
The house only opened to the public for the first time in September 2012 – check out the news at the time of the Mysterious Wentworth Woodhouse.
It also happens to be my former home – this is where I did my four years teacher training (I had a bedroom on the Bedlam wing) and as you can imagine, I am very excited to be going back home for this event!
Want to spread the news? Please help yourself: Wentworth EasterEvent Flyer (PDF)